Last Week in Angels Baseball – The "Welcome Back" Edition
---
(Not really me)
I know the first questions will be "where the hell have you been for the last three weeks, you lazy bum?"  That's a fair question and all I can say is, None of your business.  I'm back, that's all.  Let's get it on!  I'm doing a slightly different format this year and as always, I appreciate the feedback.  I'll probably ignore it, but I still appreciate it.
The Team.  6-1 for the week with wins against three different teams, including two in that hole in Arlington and a sweep of the As.  Three of those six wins were by a score of 2-1.  The Angels finished April with a winning record, even if just barely at 14-13.  I think the last time that happened, Burger King was still a Prince.  Amazingly enough, the Angels are 24th in the league with a run differential of -14.  They have the eighth-best record in the AL and are in second place in the AL West behind the Astros.  As usual, the Angels are somehow defying expectations, but this time it's in a positive way.  Here's Rosario Dawson showing us where we stand in the AL West right now:
The Angels continued to get hit with injuries, and once again our starting pitching staff is comprised of cast-offs and hopefuls that started off slow but showed promise after a few starts.
The Bad.
Brown people in Texas.  Albert Pujols, I'm looking at you and the last two games.  You got buzzed by a pitch in two separate at-bats on Saturday (nice warning, by the way, ump) and after that, you stranded more runners than a coyotaje.  Thanks, Trump!  Before that Albert was on fire, proving once again that brown people love California.  Jose Valdez came in the game Saturday and promptly put it out of reach.
The injuries.  As mentioned above there were a lot of them.  Tyler Skaggs is on the DL again.
CJ Cron was just starting to hit and then he hurt something or other.  As of two days ago Cam Bedrosian (who would have been on the "good" list if I'd written anything in the last few weeks) still had not begun throwing again.
The Good.  
White people in Anaheim (and elsewhere).  It's an understatement to start this section with Mike Trout.  He's off to his best start yet, with a slash of .364/.443/.707/1.151, with 7 HR and 5 SB.  I'm not gay, but it Mike Trout wanted to have sex with me I'd totally let him.  I'd even brag about it.  Call me, Mike.  While we're talking about Mike Trout, how about a big STFU to every east coast blowhard who speculates about Trout being traded.  It's like the guy who insists he has a chance with Kate Upton (or Rosario Dawson ) (call me, Rosario!).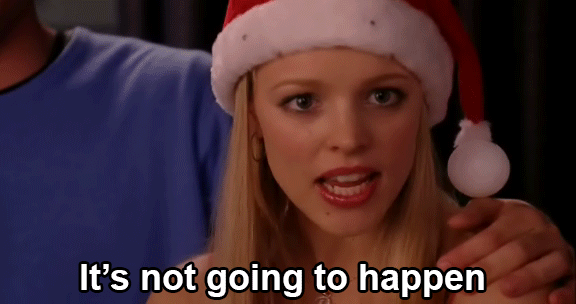 And speaking of white people, how about the guy with the whitest name on the Angels, Bud Norris?  When Cam Bedrosian went down it looked like the Angels' season was over, but Bud has stepped up with five saves, two of them in 2-1 games.  He's already exceeded expectations, now we need him to keep it up.
The Rest.  Martin Maldonado is hitting well above his career averages and providing the defense the Angels have lacked at catcher since Mathis left us and Scioscia went into a funk.  Andrelton Simmons is also exceeding his career norms.  The Angels still occasionally make a baserunning mistake so bad it makes you want to blame Gary Disarcina, and then you realize he's not on the coaching staff anymore.
What's next.  A rare day off Monday, their first since April 10, and then three in Seattle against the Dipotos and three at home against the first-place Astros.  Every week is a chance for this team to live up to their potential and shut up the critics for a few moments.  Let me get on my soapbox for a moment and give some props to our bullpen, which nobody else seems to be talking about.  Despite missing out three best relievers, we're tied for third in the MLB with eight saves.  Sure, we're sixteenth in ERA but we're also fourth in bullpen innings pitched.  Let's hope the Angels use this week to keep surprising the rest of the league.
My predictions.  Every week has the potential to be a trap week, and this one is no different.  That said, there's no reason the Angels can't go 4-2, 2-1 in each series or 3-0 and 1-2.  I'm going with the former: 2-1 versus the Mariners and 2-1 versus the Astros (we're at home).  Feel free to post your predictions and see how you do against me.